Orthopaedic Surgery, Spinal Surgery
As an Orthopaedic Surgeon and fellowship trained Spine Surgeon, Antonio Romero M.D. offers non-surgical and surgical interventions for musculoskeletal conditions resulting in decreased range of motion and disabling pain of the neck, back, as well as the hips, knees, and shoulders.
Training & Professional Associations

-Internship: Los Angeles County - Univ. of Southern CA Keck Medical Center, General Surgery 2004 -
2005.

-Residency: Los Angeles County - Univ. of Southern CA Keck Medical Center, Orthopaedic Surgery 2008-2013.

-Fellowship: Southern CA Orthopaedic Institute (SCOI), Spinal Surgery 2013-2014.
-Member: American Academy of Orthopaedic Surgeons; North American Spine Society; Orthopaedic Trauma Association; American
Medical Association.
-MOST INSURANCES ACCEPTED -SE HABLA ESPANOL
Location: 10230 Artesia Blvd. Ste #209
Bellflower, CA 90706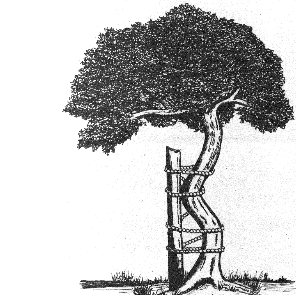 -Active Duty Miltary Service 2005-2008: U.S. Navy, Fleet Marine Force.
Medical Officer - Battalion Surgeon, 2nd Batallion 5th Marines (2/5) & Regimental Surgeon, 5th Marines. Overseas Tours: Ar Ramadi, Iraq; 31st Marine Expeditionary Unit-Op Enduring Freedom.
Honorable Discharge, Rank: Lt. Commander.
-Education: U.C. Irvine CA-B.S., Biological Sciences & B.A., Philosophy; M.A. Masters Degree, Boston U. School of Medicine; M.D. cum laude, Meharry Medical College School of Medicine, Nashville TN.